5 ways your business can improve indoor air quality
Sian Cooke offers some easy steps that can improve indoor air quality at work, or at home
If you have any questions, please do get in touch
In the first part of this blog, I outlined why we should be tackling indoor air pollution and shared some of the business benefits of doing so.
Here are some tips - from the simple to ones which require a bit more commitment - to help you achieve better air quality at your workplace. These actions can also be applied to homes!
Our five steps to improve indoor air quality: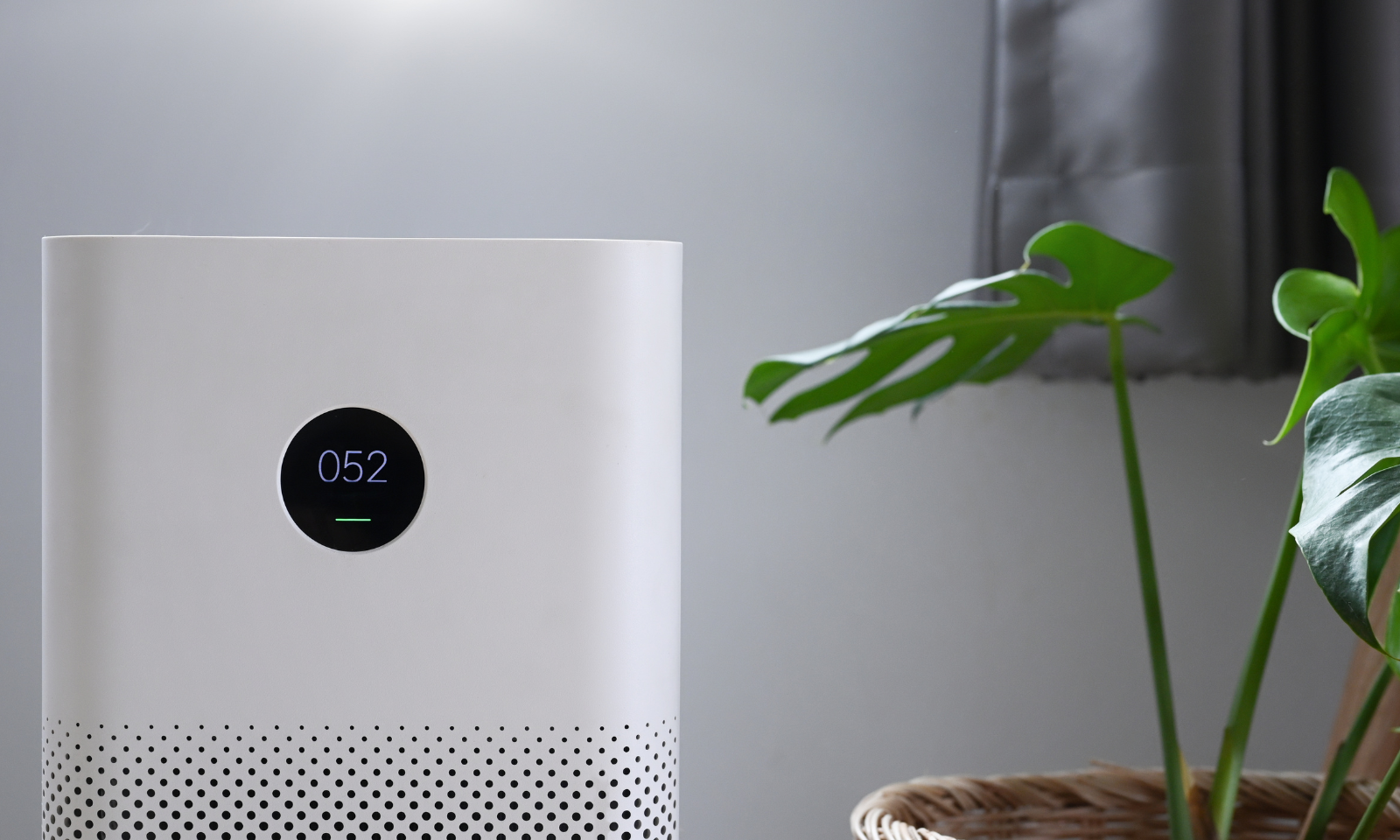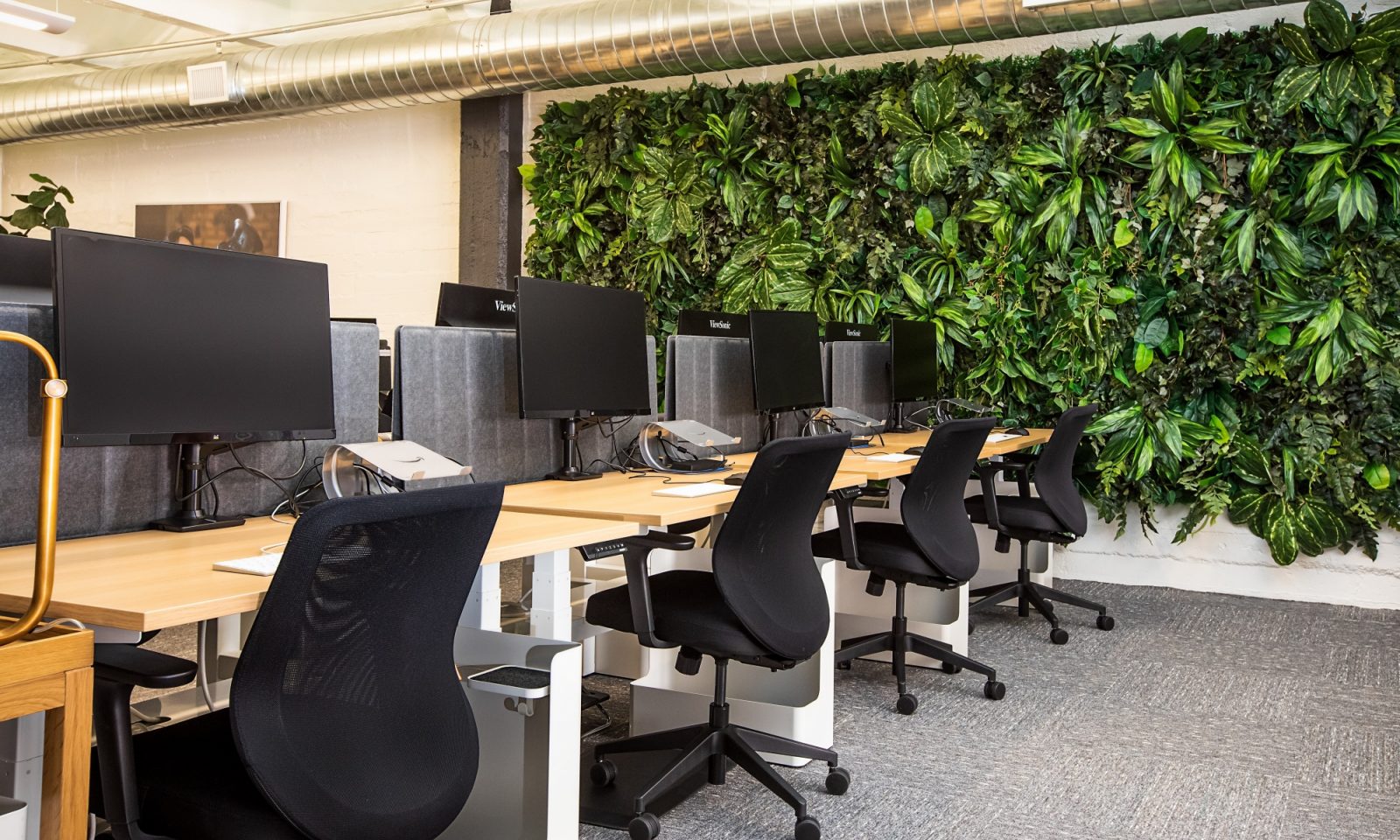 Case study: Cundall's healthy workplace
Cundall's new London office at One Carter Lane was the first project in Europe to achieve the WELL Building Standard. It is also the seventh project in the world to achieve the WELL Standard (following six pilot projects). It puts the health and wellbeing of the occupants at the heart of building design.
This is one of the most innovative office fit outs around at the moment and achieved Gold in the WELL Standard certification. It has also achieved a SKA Gold and BREEAM Excellent Ratings, which shows that a healthy environment does not have to come at the expense of sustainability.
The key features that specifically address indoor air quality include:
Healthy, natural materials with zero VOCs
Low and zero emission cleaning policies
Real time monitoring of local air quality including VOCs, CO2, PM10, PM2.5
Ventilated green wall for air purification
Variable air volume systems linked to occupancy densities with CO2 sensors
Biophilic design via the use of natural materials and local planting
The additional construction cost of WELL is between 1 and 3% depending on how early it is considered. This represents approximately £200 per person to an employer and is good value for money.
Alan Fogarty, Sustainability Partner at Cundall, says: "WELL Building Standard made us focus on controlling CO2 levels in our more densely occupied spaces. We now have a system with CO2 sensors that allows air to be moved between rooms based on need and what is available.
We monitor indoor air quality using our IEQube, which we developed in-house. It tracks particulate levels, temperature, humidity and light levels.
Staff have responded really positively to our use of the WELL standard with people commenting that air quality is really good. In the first year, we noticed a 50% reduction in absenteeism.
With an increase in staff numbers from 165 to 210, we have noticed an increase in CO2 concentrations. We are looking for solutions, including installing a small ventilation unit in the building facade."
Looking to the future
The issue of air quality is not going away. A quick search of Google Play or the Apple store for air quality apps shows a multitude of options for real-time alerts on outdoor air pollution. The global indoor air quality monitor market is expected to double from around $2 billion in 2015 to more than $4 billion by 2022.
Experts are predicting that we will increasingly use this information to make important decisions like where to live, work or send our children to school - as well as where to spend our indoor leisure time. Customers will also increasingly be looking for products and services that can help them create a healthier indoor environment.
Learn more about improving indoor air quality during refurbishment with this case study from Intu's redevelopment of Broadmarsh shopping centre, or read about how we can support businesses with sustainable fit-outs.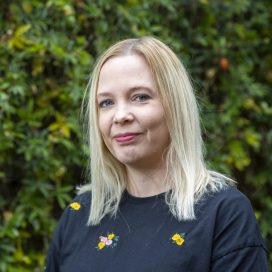 Get in touch
Find out more about how your business can improve indoor air quality in a way that aligns with your sustainability strategy
Sian Cooke
Head of Sustainable Business
Fill in the form to send your enquiry direct to Sian