An 'extraordinary achievement': BedZED recognised as one of the UK's best buildings
To celebrate the Building Centre's 90th birthday, 90 leading figures from across Britain were invited to choose the best of the built environment. Here's why award-winning architect Sarah Wigglesworth chose BedZED
If you have any questions, please do get in touch
Next year marks 90 years since London's famous Building Centre first opened its doors to the public. The first establishment of its kind, the Centre arose out of a need to keep architects and other building professionals informed about modern developments, as well as connecting manufacturers to the building industry and the public. Today it is run by the Built Environment Trust and seeks to represent and unify the different disciplines of the built environment.
To celebrate its 90th birthday, the Building Centre has launched '90for90' – an initiative inviting 90 leading figures from the UK – from architects and planners to writers and practitioners of the visual arts – to select their most meaningful place. As part of the celebrations, these nominations will also feature in a new exhibition. The 90 years exhibition, running from now until 22 September 2022, will explore the previous nine decades of architectural style, delivery and purpose, as well as key moments of the Building Centre's own history.

With its generous external areas, communal shared spaces and activities, it represents a green lifestyle that is a vision for the future before its time.
As the built environment goes far beyond buildings, contributors were free to nominate urban green spaces, structures, sculpture parks and more. The only criteria were that it had to be built or refurbished within the last 90 years and it had to strongly resonate with the contributor.
In our risk-averse building world, this is an extraordinary achievement.
Sarah Wigglesworth, a British award-winning architect and founder of sustainable architecture practice Sarah Wigglesworth Architects, chose BedZED. First hearing about the project when designing and constructing her own iconic straw bale house and office at Stock Orchard Street, Sarah was struck by BedZED's ambition and scale.

BedZED - an ambitious mixed-use scheme - was a collaboration between client Peabody, visionary designer Bill Dunster, and sustainability advisor Bioregional, whose One Planet Living framework was an early wake-up call to all of us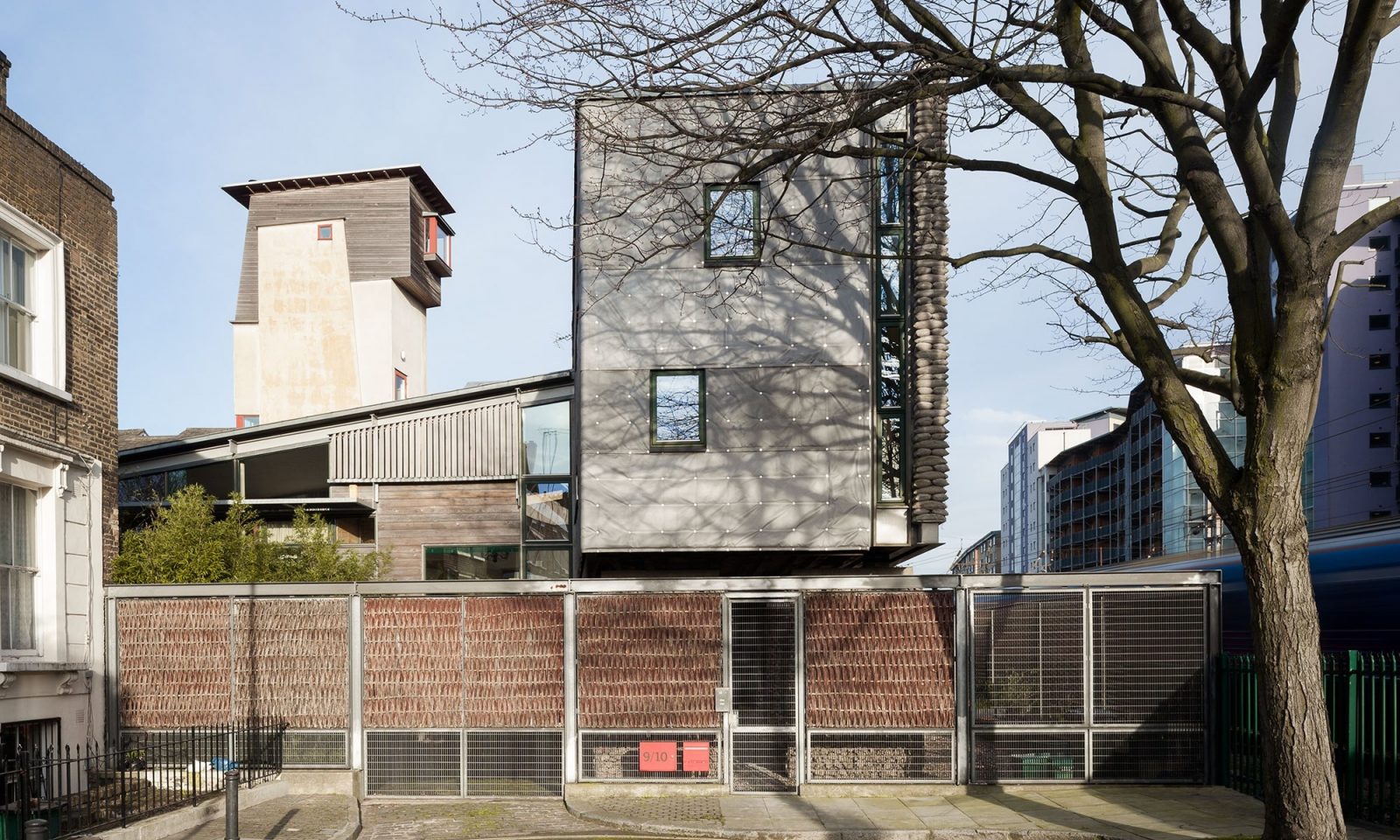 Sarah praises BedZED's holistic attitude to sustainability and how it embeds social sustainability within its planning and ethos, as well as employing ecological design. Breaking the mould of traditional developments, she points out that its sourcing of local labour and reclaimed and recycled materials in construction, as well as its community spaces, car-free streets, and public transport links came 'long before social value became a watchword'.
Read Sarah Wigglesworth's full 90for90 post here.
Learn more about BedZED - download the case study below:
BedZED: The story of a pioneering eco-village
BedZED, in Sutton, south London, has gone down in history as the UK's first large-scale, mixed-use sustainable community. It has been an inspiration for low-carbon, environmentally-friendly housing developments around the world
Download PDF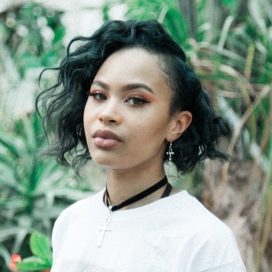 Get in touch
Keenia Dyer-Williams
Senior Communications Officer
Fill in the form to send your enquiry direct to Keenia