Ellen Hayward-Seers
Senior Analyst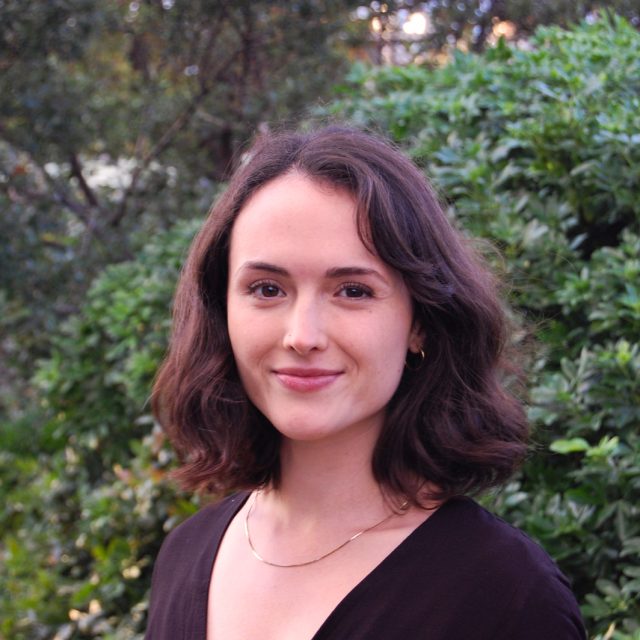 I support our partners to measure and understand their environmental and social impacts so that they can operate more sustainably
I joined the Sustainable Business team in 2022. I support companies by calculating and analysing carbon footprints, conducting competitor analysis, and developing sustainability monitoring and reporting systems.
Before Bioregional
I recently completed my MSc with distinction in Sustainability Management and Innovation at the University of Westminster, which included modules on supply chains, strategy development and carbon footprinting. I am particularly interested in circular production and consumption systems and wrote my dissertation on peer-to-peer sharing platforms.
Prior to my Master's, I worked for several years in the Museums sector in fundraising and project management. In my most recent role, I helped to close out a major capital redevelopment campaign by securing grants from trusts and foundations and project managing the refurbishment of some key commercial event spaces.
A museum sector conference about the climate crisis sparked my interest in sustainability and I went on to establish and chair the staff sustainability forum. I also led on the development of the organisation's first environmental manifesto and action plan. This work prompted me to pursue a career change in sustainability.

When I'm not at work
You'll find me reading a good novel, trying out a new veggie recipe, listening to live jazz or singing with my choir. When I have time, I make my own clothes as part of my mission to avoid fast fashion.