Jo Mortensen
Principal Consultant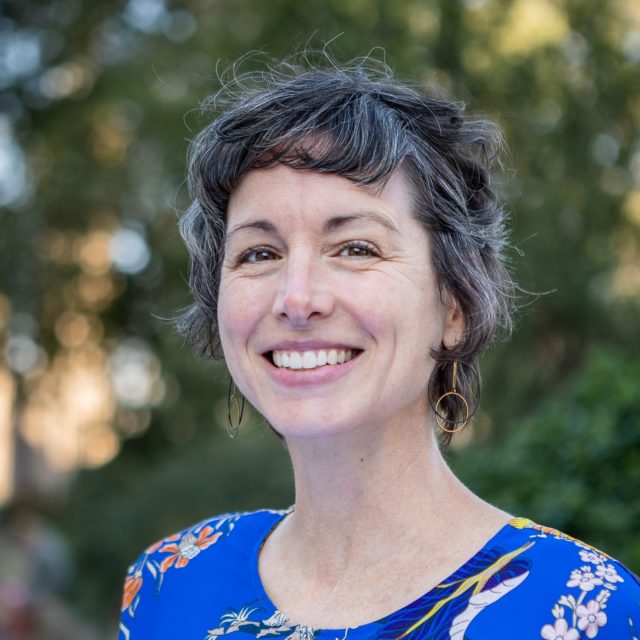 In 2023, I joined Bioregional's Sustainable Places team. My role here involves partnering with local authorities and developers to bring to life transformative projects and policies that directly address the pressing climate and ecological crisis
I support local authorities and developers to bring to life transformative projects and policies that directly address the pressing climate and ecological crisis.
Before Bioregional
Before Bioregional, I gained 14 years of invaluable experience in the UK public sector, developing and leading the sustainability and climate action agenda for Ealing Council in West London. I honed my expertise in areas such as active travel, domestic and commercial retrofit, water efficiency, and net-zero strategy. I created a small but impactful team and made a tangible difference for residents and leadership there. My career journey started in the field of planning and regeneration in Portland, Oregon—a city renowned for its dedication to sustainability – and I used my leap over the Atlantic in 2008 to double down on sustainability.
When I'm not at work
Outside of work, I channel my creative energy into crafting organic skincare, my long-running side project. You may also spot me on weekends, either teaching my energetic rescue pup to stay on the paddleboard or marveling at the architectural wonders of London. My personal interests extend to tending my slightly wild garden, swimming, cycling, yoga, and hiking – and sometimes a good nap.