Futurebuild 2023: ambitious seminar programme revealed
Join our two events for a holistic view of sustainable placemaking
If you have any questions, please do get in touch
Futurebuild returns to London's ExCel for its 17th edition between 7-9 March, providing the stage for inspiring ideas, innovative solutions and knowledge sharing to drive sustainable construction towards net zero.
This year's Futurebuild theme is 'taking a stand for a better built environment', and Bioregional is taking a stand for One Planet Living – our vision of a world where everyone, everywhere lives happy, healthy lives within the boundaries of the planet, leaving space for nature.
The Futurebuild 2023 seminar programme has now been released and we are proud to be curating a session on the Sustainable Infrastructure programme, and chairing a talk at the Arena Conference. Both sessions are free to attend but you'll need to book your ticket in advance - register here.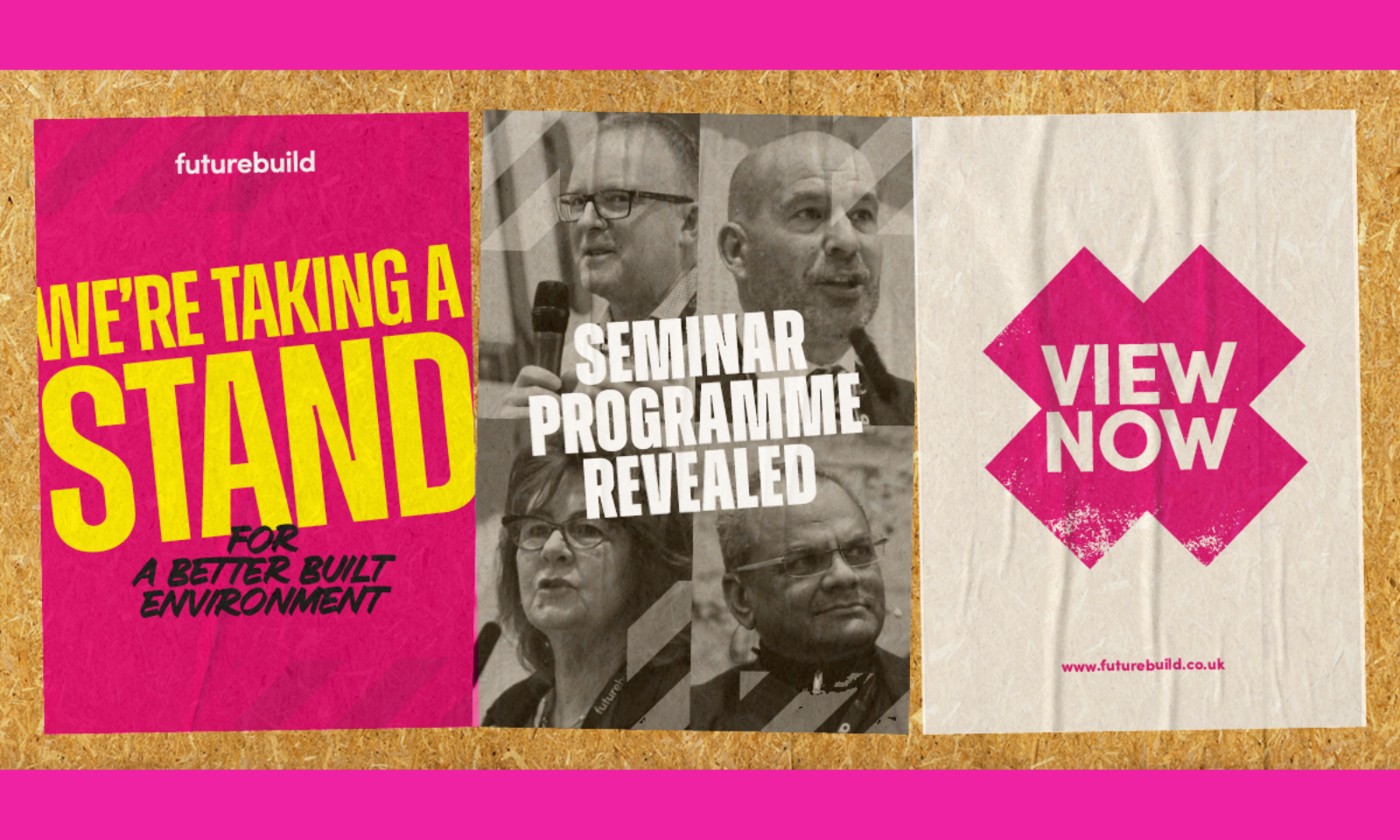 Delivering healthy, resilient, and nature-rich communities through sustainable placemaking – curated by Bioregional
Tuesday 7 March 10:30 - 11:15

Decarbonising the built environment is essential, but not sufficient by itself to create a truly sustainable built environment. This session will explore how, working in partnership with local communities, innovative developers have implemented a holistic view of sustainable placemaking by delivering infrastructure solutions that support healthy, resilient, and nature-rich communities.
Chair: Sue Riddlestone OBE, Chief Executive and Co-Founder, Bioregional

Speakers: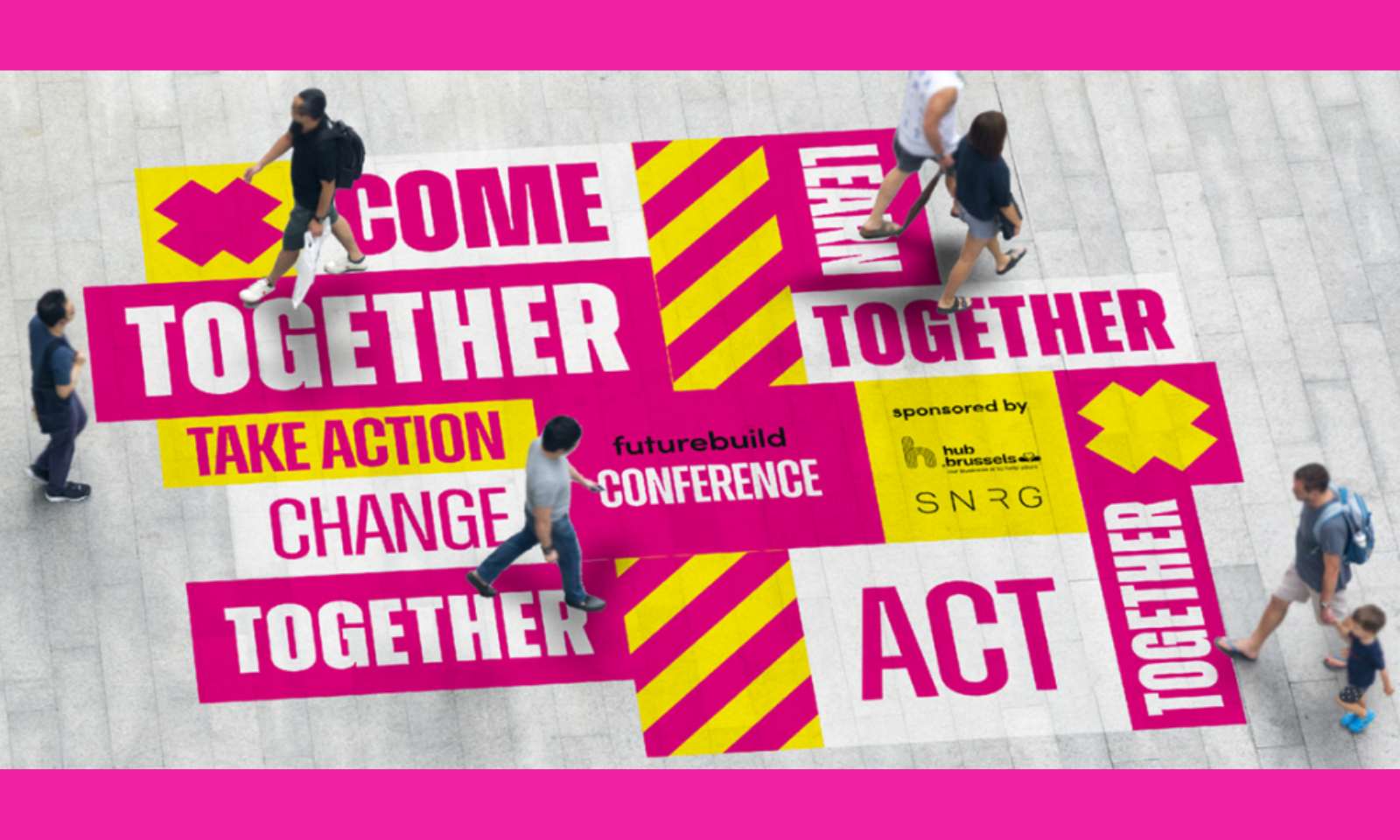 How can we scale best practice in the planning system to create resilient communities
Tuesday 7 March 14:15 - 15:15

The second event we're taking part in sees our Chief Executive and Co-Founder, Sue Riddlestone OBE, chairing a discussion on closing the performance gap between national ambition and delivery on the ground.

The Government's own net-zero strategy - build back greener - recognises "the importance of the planning system to common challenges like combating climate change and supporting sustainable growth," but a recent report from the Blueprint Coalition warned that "lack of government support jeopardizes meeting national and local net-zero and land restoration targets."
Chair: Sue Riddlestone OBE, Chief Executive and Co-Founder, Bioregional
Speakers:
Futurebuild's 2023 seminar programme features practical and actionable CPD-accredited sessions so that you can gain a number of CPD points in one visit, all while acquiring knowledge and skills that will help in your day-to-day role.
Beyond our own seminars, a number of events have caught our eye, including:
We hope to see you there!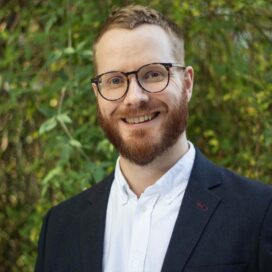 Get in touch
James Clark
Digital Communications Manager
Fill in the form to send your enquiry direct to James