Bioregional wins Professional Team of the Year award
After an incredible year supporting clients and partners to create a net-zero, sustainable future, we are delighted to be this year's RESI 'Professional Team of the Year'
If you have any questions, please do get in touch
It's time for celebration! We've found our 2023 winner of the 'Legal/Professional Team of the Year' Award… @Bioregional! Congratulations.

Judges said they had "Clear evidence of innovation that has wider industry benefit" pic.twitter.com/zldfMvRX8i

— RESI Awards | RESi360 (@RESIevent) May 10, 2023
A few highlights from our year included:

📐 Supporting Socius at the detailed design stage of Saxon Court/MK Gateway, and creating a comprehensive sustainability statement for Bristol's first net-zero later living community, St Christopher's Square.
🧮 Calculating The Portman Estate's first full carbon footprint for its London Estate, as well as developing its sustainability strategy.
🔥 Designing an innovative 'heat as a service' model with Places for People that achieves a 76% reduction in heating demand, and an 82% reduction in carbon emissions
🌱 Creating Legal & General Affordable Homes' sustainability strategy (including a sustainability framework, technical manual, and an assessment tool) allowing it to apply the framework to real-world examples in its 80,000-home pipeline
📍 Partnering with Etude, Currie & Brown and mode transport planning to develop a net-zero evidence base for Greater Cambridge Shared Planning Service's local plan

Bioregional's work has clear evidence of innovation that has wider industry benefit

RESI Awards judges
We'd like to congratulate all the nominees and winners, particularly our friends at Greencore, who won the 'Climate Crisis Initiative' award, for their work creating sustainable homes, such as those at Springfield Meadows - a One Planet Living Global Leader.
It's an honour to celebrate such a transformational year with the 'Professional Team of the Year' award. We'd like to thank the judges for recognising our hard work, all the fantastic organisations we've collaborated with, and most importantly, our incredible team.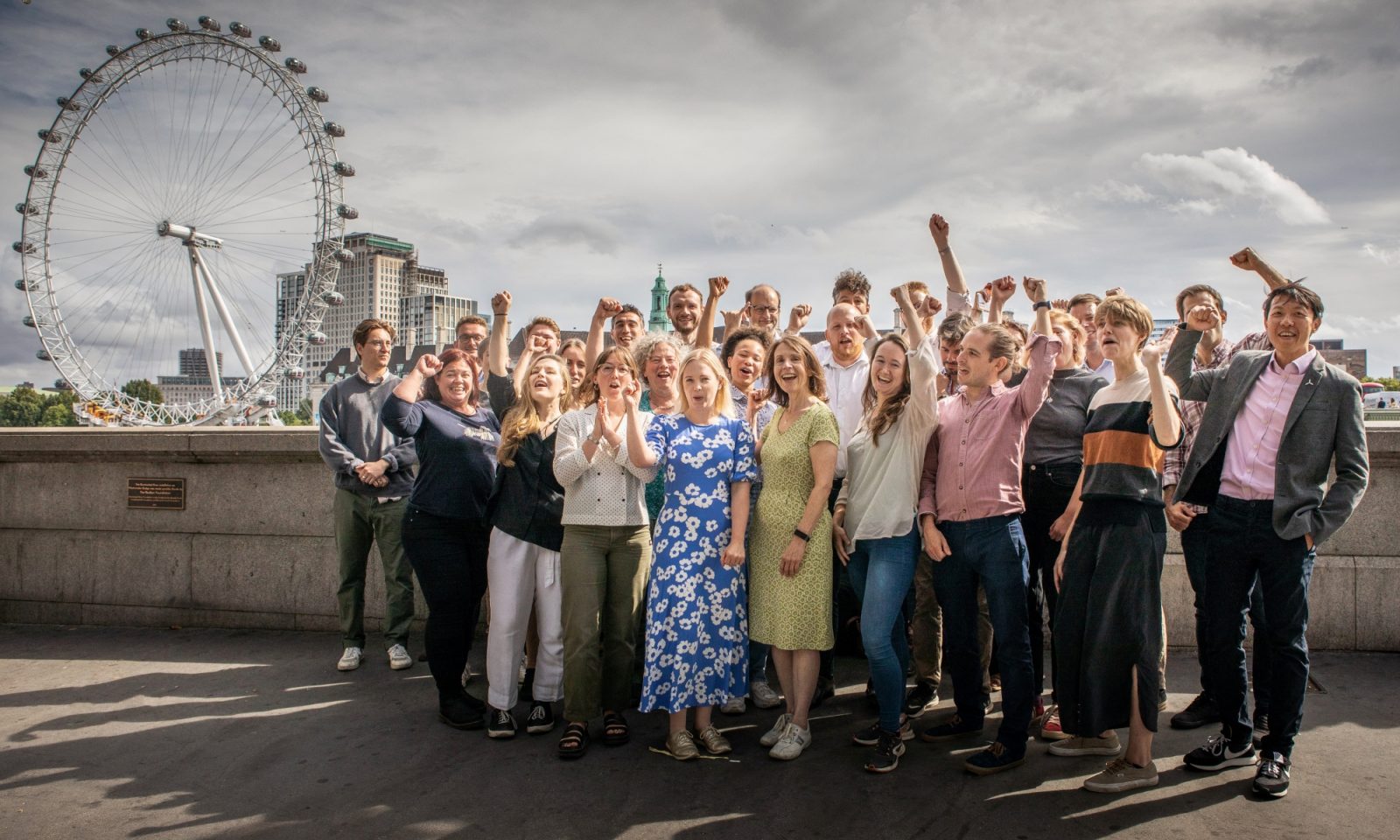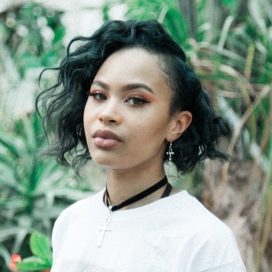 Get in touch
Keenia Dyer-Williams
Senior Communications Officer
Fill in the form to send your enquiry direct to Keenia