Developing for net zero: Are mixed-use developments the future?
Last week we brought together two visionary developers in a webinar to discuss the role that good quality, mixed-use developments can play in both a post-Covid world and tackling the climate and ecological emergency
If you have any questions, please do get in touch
The concept of creating mixed-use places where people can live, work and play is not new. But the pandemic has caused seismic and lasting shifts in how we live, where we work, and our shopping and recreation patterns. Urban centres are facing an urgent need to reinvent themselves to the new normal that seems to be ever-evolving. Meanwhile, the climate and ecological emergency looms large.
What role does good quality mixed-use development play within this rapidly changing landscape, and how can this help us achieve net-zero carbon emissions?
Last week I was lucky enough to chair a webinar where we brought together two visionary developers to discuss this.
Mono-use is not what human beings like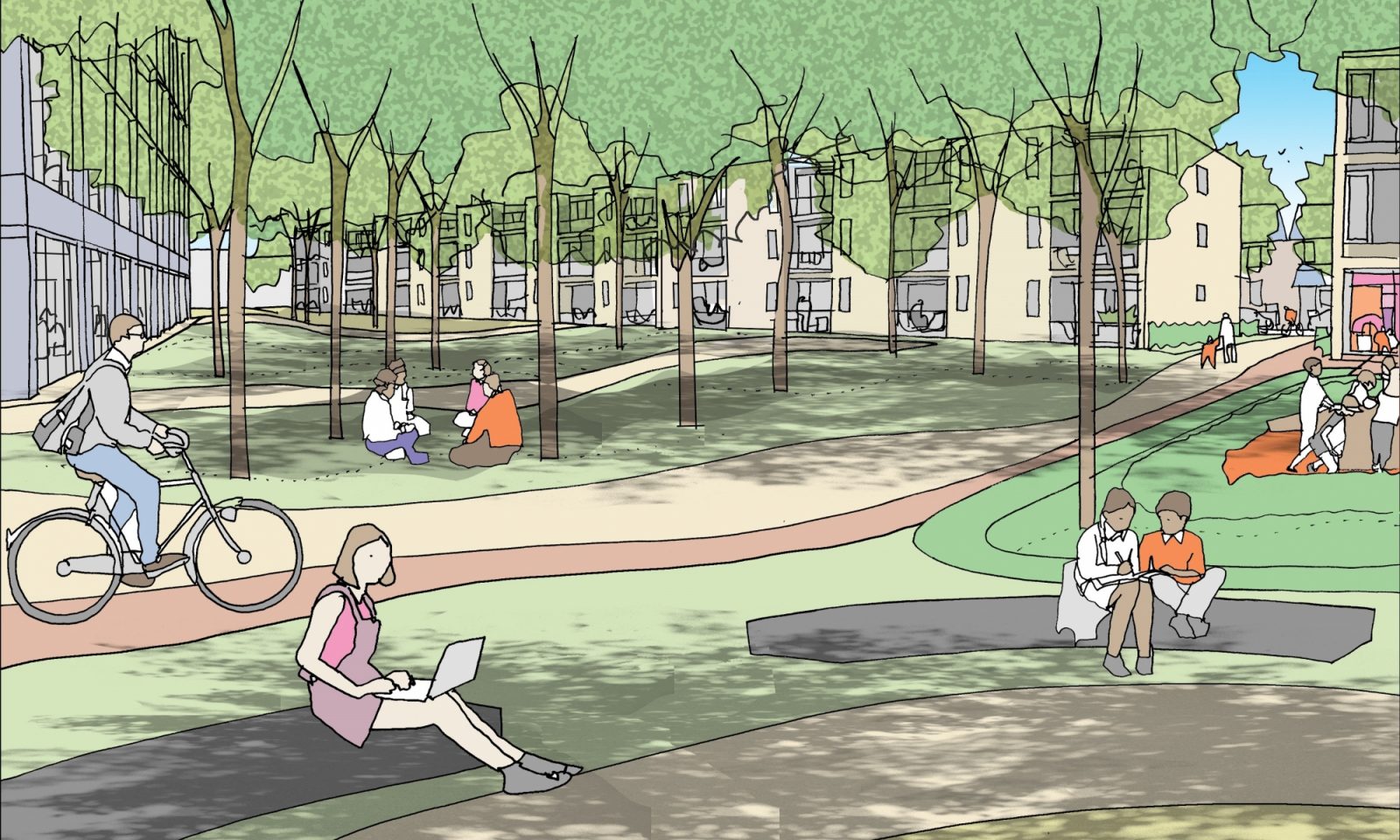 Olaide: "At First Base we fundamentally believe that mono-use is not what human beings like. We all like to be stimulated – even just being able to pop to a café or shop near the place we work. A place that has only one use doesn't do anything for us, and importantly it doesn't support our economy.
The challenge is that our high streets and town centres have become dominated by retail in recent years. Their only purpose was for shopping, which is why they suffered so much during the pandemic. Having a mix of uses creates vibrancy, activity, and supports the local economy – it's more sustainable. But that relies on active curation and active management, you can't just build it and then leave it."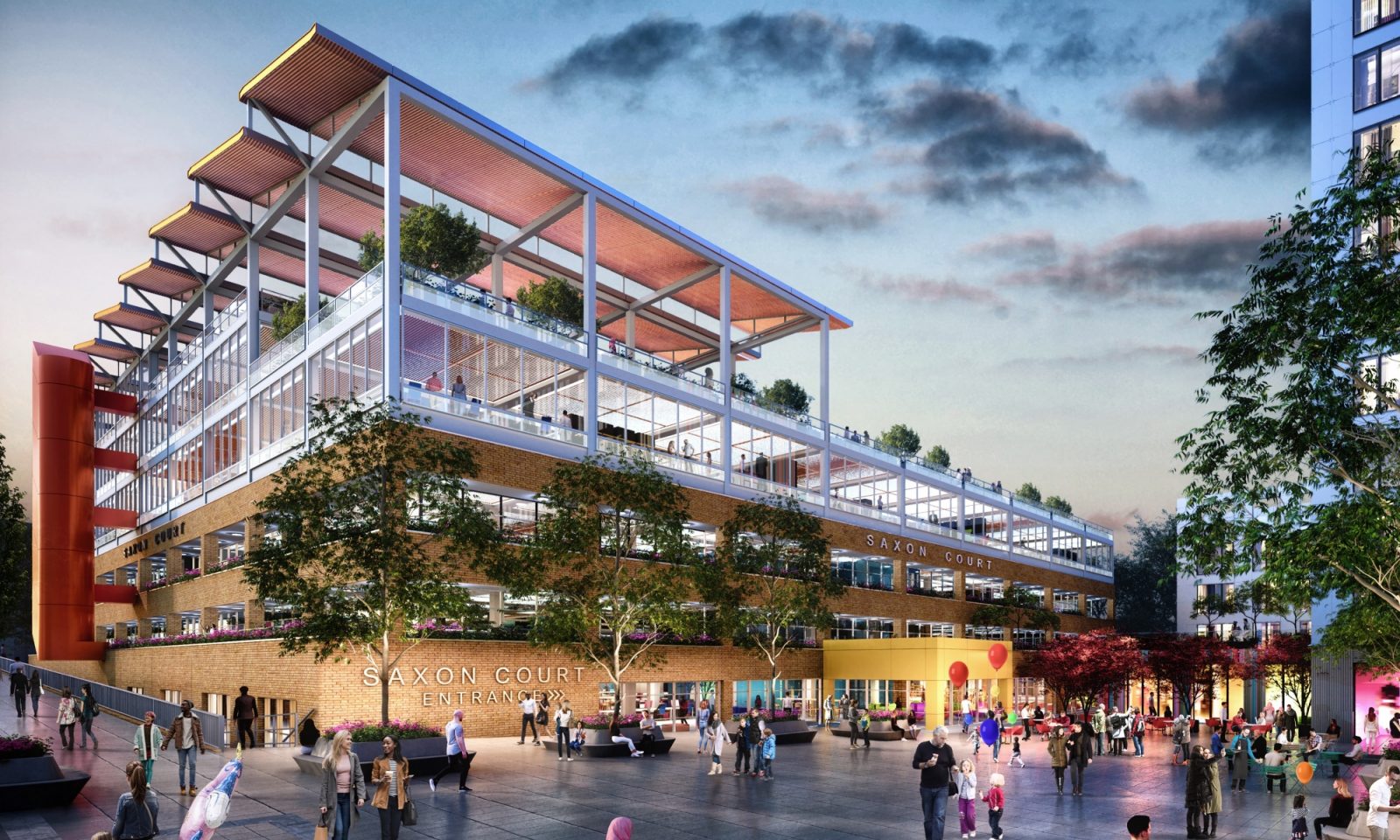 Olaide: "Space is the most expensive asset we have – so the spaces we create need to be as flexible as possible to accommodate different uses at different times.
"In the UK, the forthcoming easing of some planning restrictions is really helpful as it means developers will be able to be more open minded about what buildings are used for. Look at offices – historically, they've always just been open Monday-Friday, 9am-5pm, and then shut for the rest of the time. We can now start to look at having multiple uses, or layers, for an office.
"Imagine if once an office is closed for the day it was used for arts groups, who might otherwise struggle to find affordable space, for example, or for yoga groups. And Saturday mornings could be times for children's dance classes. There are so many possibilities."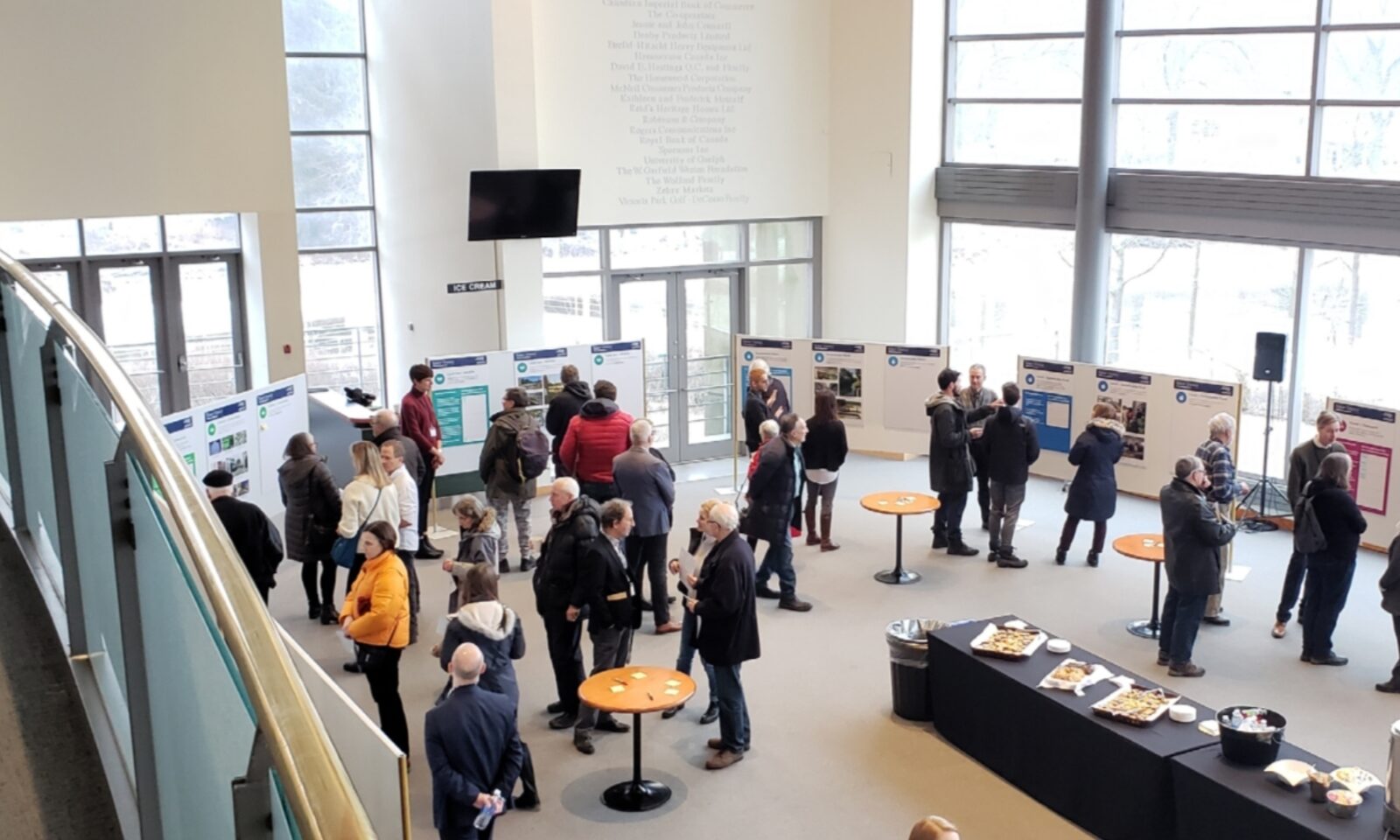 You can't just make money at the expense of our environment... occupiers are now voting with their feet

Olaide Oboh
Alex: "Time is a big factor in development costs, and if we can fast-track any approvals because we've got strong community support and don't have opposition, then there's value there. The One Planet Living framework has been a great tool to communicate what we are trying to do. It's so easy to understand compared to other systems or frameworks – everybody gets it. We use it for our engagement process with the community and we also find that municipal officials get it, so it can actually speed up our approval process.
"Even though some certain things may cost a bit more in the hard costs on a construction site, if we can save time by building community support, that's real value."
Olaide: "For us it's about balancing profit with purpose. You can't just make money at the expense of our environment. We know that a lot of occupiers are now voting with their feet – people are starting to say that they won't live or work in a building that doesn't support their principles, so if we don't do it, we're not going to get occupiers and residents. We build it into our financial model early on and because we take a long-term view on our developments, we can make more sustainable decisions."
Sue: "It's also worth mentioning that One Brighton, a mixed-use development that Bioregional Properties developed with Quintain and Crest, which has a café and offices on the ground floor and 172 apartments above, sold twice as fast as comparable developments at the time. So that's a value point – if you get your money back quicker, you're not paying interest. Also, if you're going car-free or reducing parking, you can create more value on the land. You can create more green space or amenities, which help sell the project."
It's important to be sensitive to the existing environment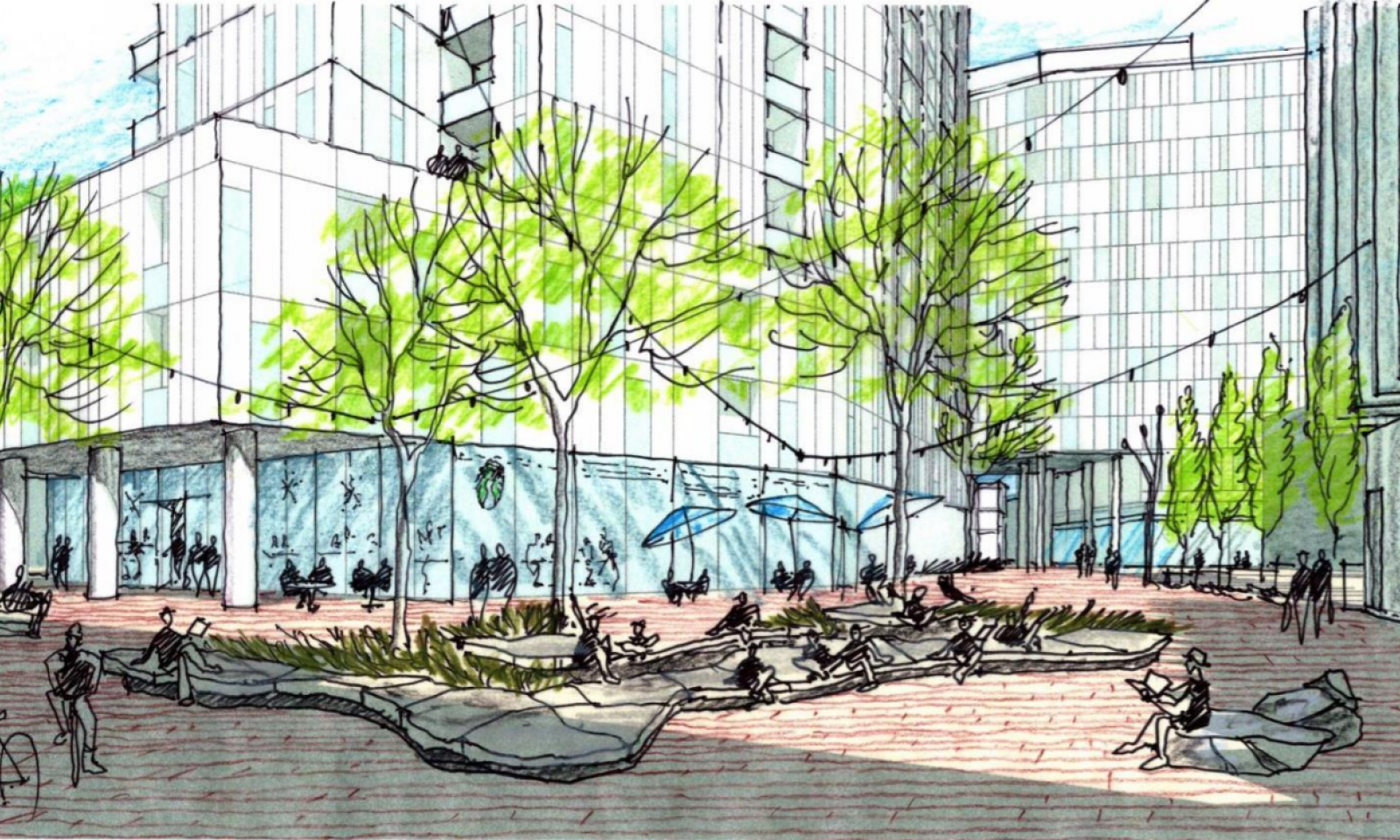 Alex: "The whole notion of our Baker District development was to revitalise the downtown of Guelph – to add more people, to add residential, while weaving the site back into the existing context. The library is obviously a huge draw, which can be leveraged as a public asset. We were careful not to put too much retail into our development because we didn't want to compete with the existing high street, which was directly adjacent. We have also made sure to respect the viewing corridor to the cathedral – the taller residential intensification is happening outside of that corridor."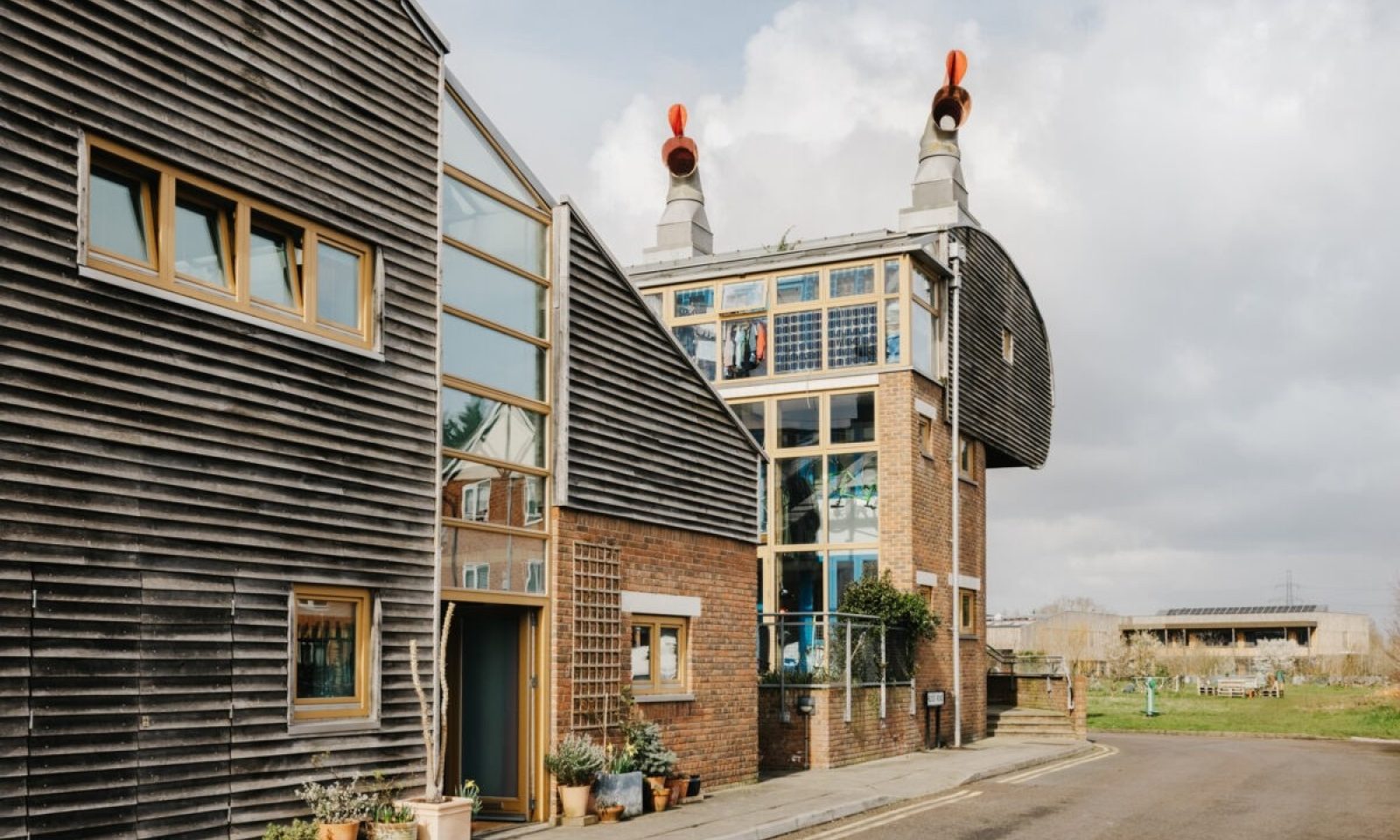 Sue: "It's important to look for clients who can sensitively fill commercial space. Initially, we got it wrong here at BedZED - we had quite a lot of work units, but they were converted into live-work spaces which have been quite successful, as they're a low-cost entry for a live-work unit. We had to be nimble to make the change work."
It's not easy being green - but it can be done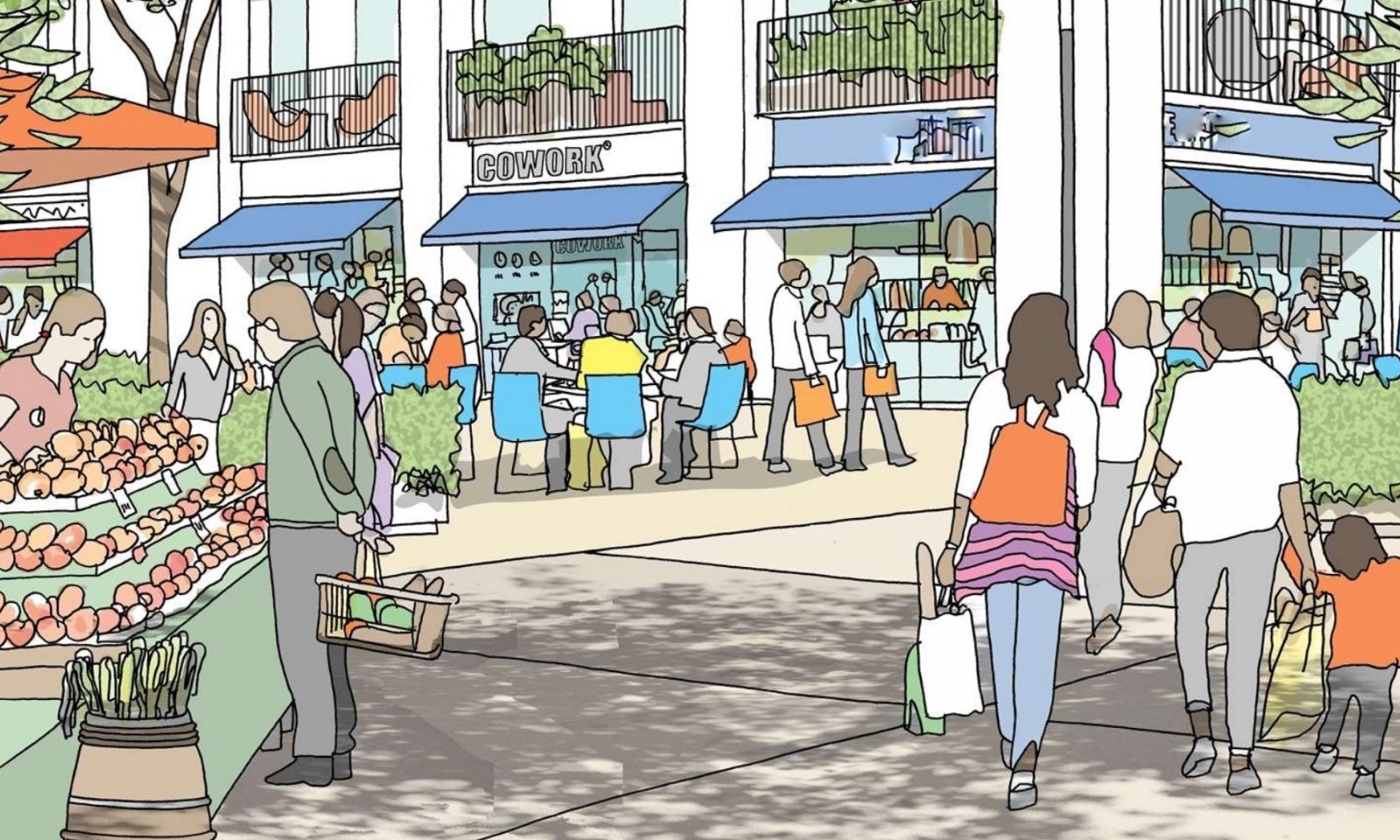 One Planet Living has been our rudder through some stormy seas.

Alex Speigel
Olaide: "Nature has so often been driven out of the dense urban areas we work in, and we have to be much more creative about how we bring it back. At our Devonshire Gardens scheme, we split the site up into thirds: a third for homes, a third for commercial use, and a third for parkland. We could have developed much more densely and made a lot of money, but it's a point of principle."
Alex: "One Planet Living has been our rudder through some stormy seas. We maintained our commitment to it even though the design itself had to change due to changing conditions."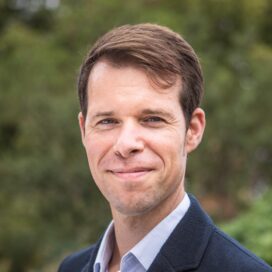 Get in touch
Ronan Leyden
Director of Consultancy
Fill in the form to send your enquiry direct to Ronan