Corporate sustainability frameworks
How do you navigate all the different corporate sustainability frameworks? Bioregional can help you choose and use the right one for your business
Bioregional has been supporting clients on their external sustainability reporting for more than 10 years. This includes supporting data gathering and reporting against external corporate sustainability frameworks.
With a myriad of sustainability frameworks out there, it can be hard to know which one is best for you. We can help you select the one that aligns best with your business, resonates most with your customers and employees, and helps you structure and report on your sustainability efforts. Whether it is the SDGs, B Corp, GRI, or ISSB, we can also help you fulfill its reporting requirements.
As a charity, we reinvest our profits to create change. Discover our most recent impact review.
Our services include:
Choosing a corporate sustainability framework
Contributing towards the SDGs
Reporting on 'global disclosure systems'
Recent corporate sustainability frameworks clients include:
Sustainable business consultancy services brochure
This summary brochure outlines our core sustainability services for organisations. Discover what sets us apart and how we can help your business.
Download PDF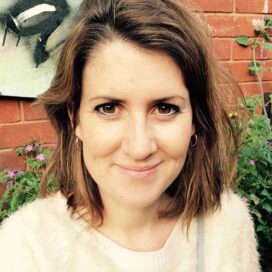 Book a call with our experienced Head of Sustainable Business, Sian Cooke for a time that suits you. You're welcome to book a chat even if you're not 100% sure what you're after, or which of our services may be for you.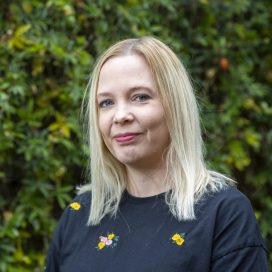 Get in touch
Contact us to find out more about how we can help you use corporate sustainability reporting frameworks
Sian Cooke
Head of Sustainable Business
Fill in the form to send your enquiry direct to Sian